Dinner / After Party Ticket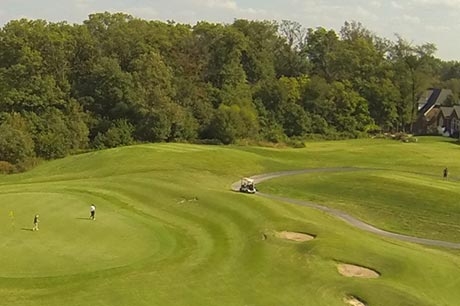 Event: September 21, 2018 - Cambridge Golf Club
The After Party will take place immediately following the afternoon wave of the this year's scramble.
Tickets are NOT included in the team scramble entry fee or the individual entry fee, but tickets ARE included in sponsorship packages.
Check the sponsorship page for more details on what your package includes and how many tickets are included in each package.
After Party ticket holders will receive dinner and draft beer. We will also have a live auction, music, and games during the after party.